Edmonton, Alberta 


























The slide show depicts before and after photos of the rooms staged in this Edmonton, Alberta home.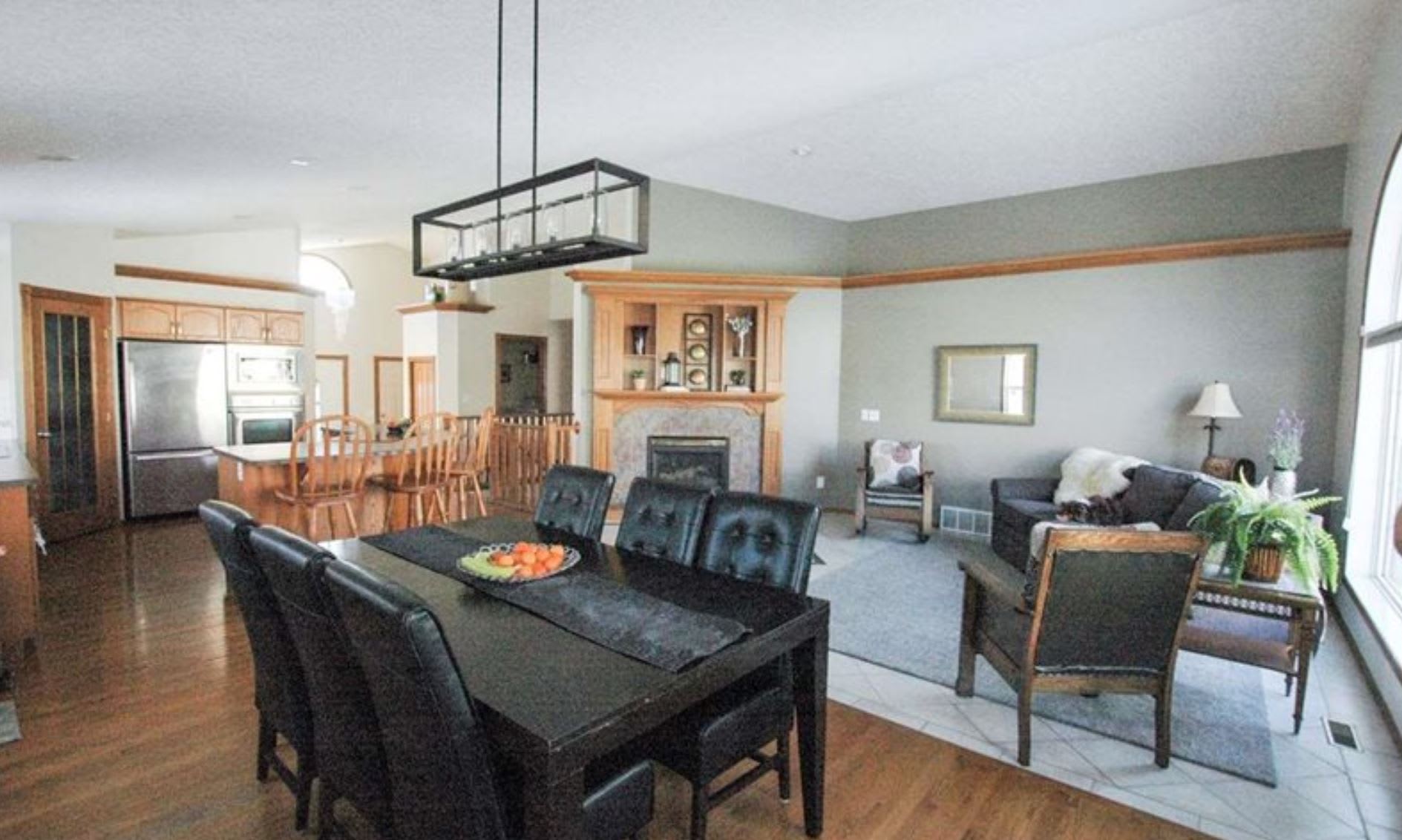 This home is an occupied property and our team exclusively used the home owners furnishings, accessories and artwork to showcase the property.  We focused on functionality, organization, flow, feel and lighting within each room.

Furnishings were repositioned to capitalize on the function and flow of each room and accentuate the focal points. Multiple spaces for living, entertaining, relaxing, sharing and enjoying were created within the house.  Artwork and accessories were repositioned intentionally through out the house to enhance the feel of each space.