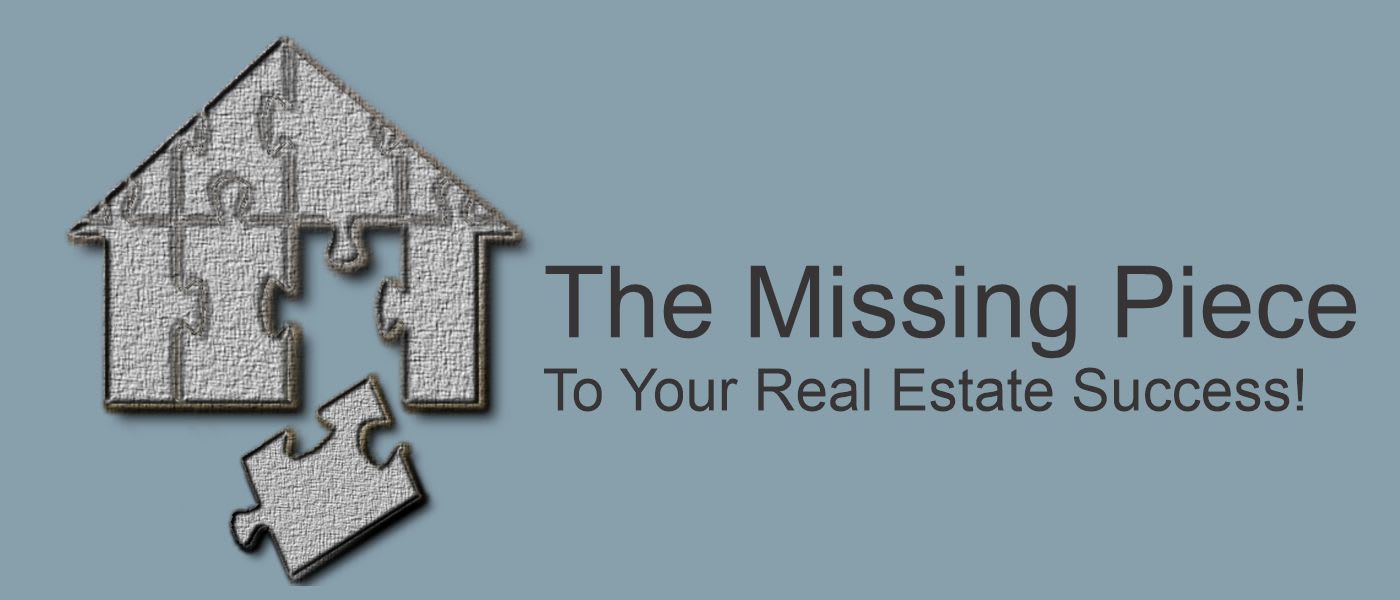 If you want to List MORE, Sell MORE and Make MORE Money, this training is for you!
---
Get The 'Real Estate Marketing Specialist™' Training
To Differentiate Yourself from Your Competition
CSP Elite™ Agent Program
This comprehensive CSP Elite™ Agent Program is brought to you by Teresa Souliere of Home Redefined, a local Certified Staging Professional® in Grande Prairie, Alberta.
The Real Estate Marketing Specialist™ Training was developed by Christine Rae, leading staging training expert, owner and CEO of CSP International™ Staging Business Training Academy,  and best-selling author of Home Staging for Dummies and Sold.
The program provides a much-needed education for real estate agents offering the knowledge needed to leverage a leading marketing concept to their advantage.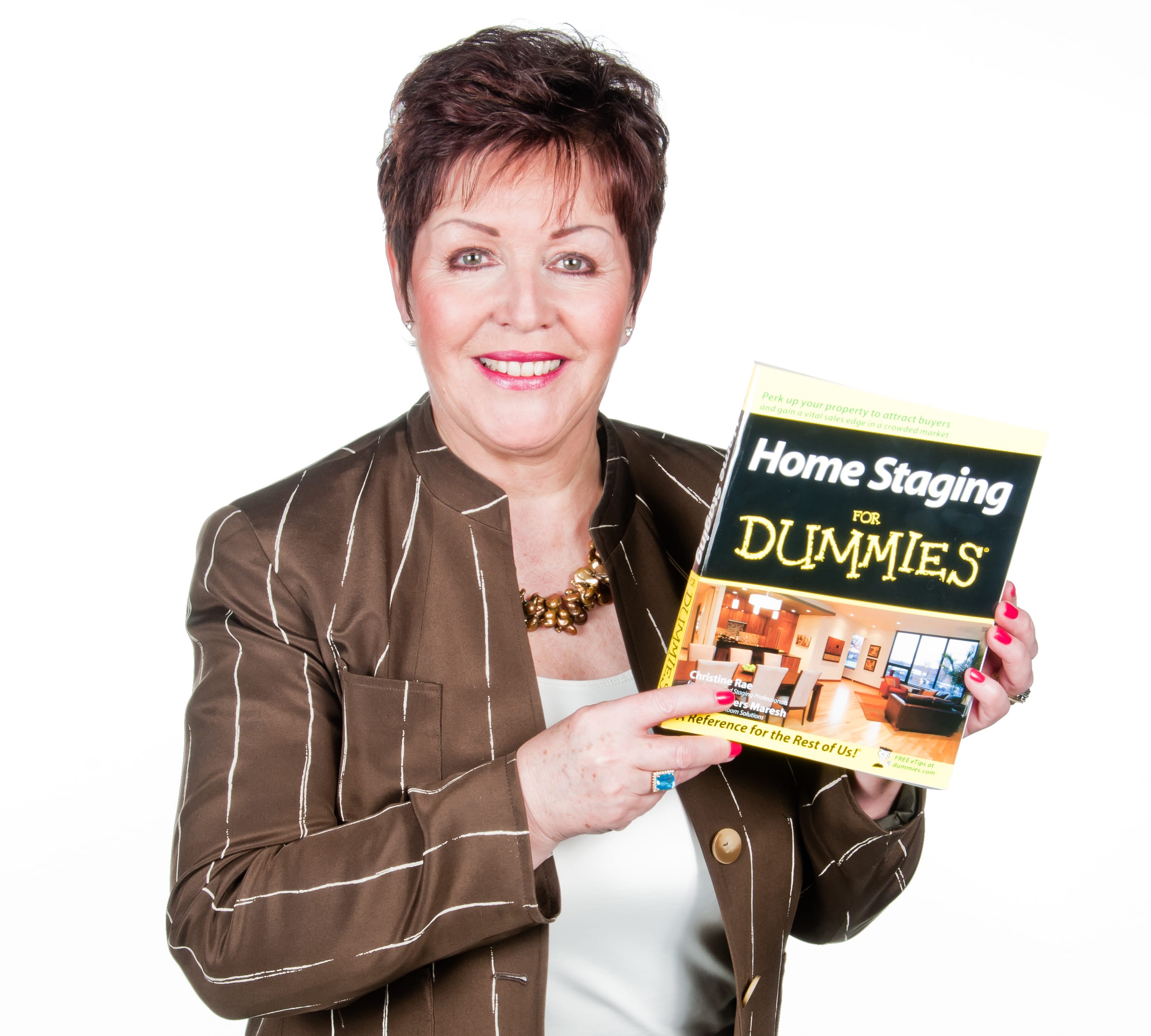 Fact: Research Shows, Staging to Sell Works
AGENTS:  What's in It For You?
You've heard the analogy of the importance of detailing a car before selling, relating to selling property, you grasp the concept of home staging yet you struggle to convince sellers of its value –& frankly you are too busy to add this to your workload!
Then this program is for you!
If you would prefer someone else handle the 'sticky' conversations about your client's property, so you preserve your relationship with them
If you are interested to know more about a proven marketing technique to have listings sell 90% faster than average. And
If you want to attract more listing appointments – KEEP READING….
What would happen to your reputation if you were known as" the Agent who always gets property SOLD"?
What would your bottom-line look like if you could reduce your marketing budget, close more deals, sell more properties in less time than others?
All this and more is possible when you understand the ins and outs of how staging works for you, your client and the buyer.
Staging 
done well
 is a powerful, 
marketing strategy
 used to enhance property for sale.
The results, time after time illustrate how the practice secures the most money for the client in the shortest time, while building the reputation of agents who get property sold!
Pressing problem: how do you convince your client to understand the value of staging and how to handle the client who thinks you should also do this service for them?
THE SOLUTION:
is within the learning content of the UNIQUE CSP Elite™ Agent Training Program.
We believe agents are busy enough without adding the stress of actually doing staging work themselves.
You don't have time to do it well, thoroughly and correctly (your client deserves this)
You don't do house inspection, mortgage arranging, title searching, painting, cleaning or grass cutting- so why would you schlep furniture
Look at these two photos:
Honestly could you do this?

The Details
How the training works:
Program includes:
2 two-hour "live" recorded learning sessions taught personally by Christine Rae.
A companion workbook for note taking PLUS a 100+ page reference manual "Maximizing Your Client's Equity with Staging" with the lesson & information for easy reference.
An open book exam to certify your knowledge post-training, which needs to be completed to earn the prestigious CSP Elite™ Agent designation. You are granted permission to use the specially developed agent logo in all marketing and promotional pieces for two years from your date of completion. (renewal thereafter is $50).
Certificate to verify skills as a Real Estate Marketing Specialist™
Logo for your use as a REMS™
A lead generation system you can replicate
Follow up emails that you can replicate
Numerous Documents and Articles to share with homeowners
Social Media Images for your use
Pre-written blog articles
Access to your local Certified Staging Professional®
Access to continuing education on demand learning courses
Optional to Purchase:
Customized for you: Staging Standard Magazine
Done for you marketing system
Done for you event system to attract sellers
Customized Social Media Images with your branding
You will want to check the resource area often for new items and offers.

Complete the exam at the end of the session. It will be marked and submitted to CSP International™ to qualify for certification.  Once your exam has been successfully verified, you will be sent the logo via email & certificate &provided access to the support material above.

Even if you have existing knowledge about staging, you will find that CSP® offers a comprehensive curriculum based on best practices for profitability, professionalism, business and efficiencies (many of them set by CSP®).

Maybe the biggest reason to take the Elite™ Program is because your competitors are catching on, you want to get the marketing edge in your local area.

 
---
It is a great marketing tool that I was introduced to about five years ago, by a CSP stager. ~ Sam McDadi: Top Real Estate Agent, Broker. Mississauga, Ontario

Jackie Martin, Sales Representative L.H. Lind Realty Inc., Brokerage….  "I just completed the 2-part learning sessions; I thought it was excellent, with a wealth of information. I look forward to moving forward with the Designation and integrating the staging process further into our business model." 
---
---
If you want the information right away,