With all the colours of the rainbow and more, choosing colours wisely for selling or dwelling can be an intimidating and overwhelming endeavour for many.

The colours of rooms in your home are a candid expression of your personality and individuality. Although, many may not spend much time thinking about room colours, it is the single most important element of the room.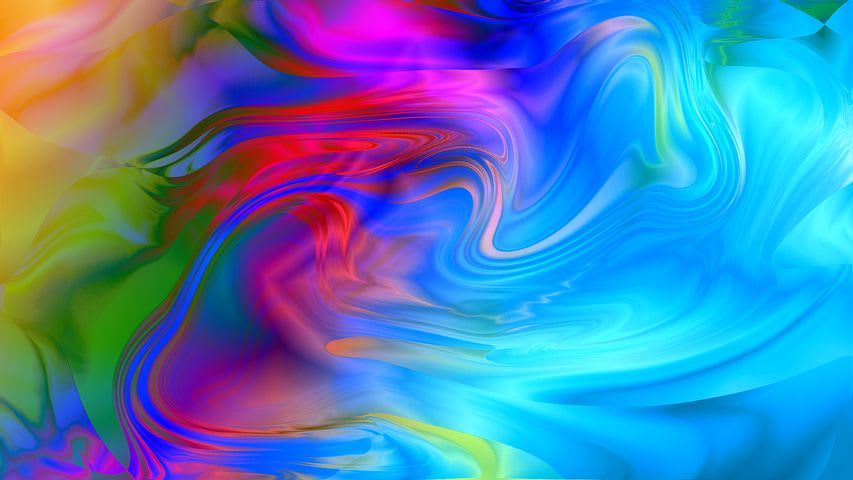 Whether you are conscious of it or not, colour dramatically affects moods, feelings, emotions and even performance.  Colour is a compelling statement, and a means to initiate action, influence sensations and even physiological reactions.
Colour affects people in various ways, depending on age, gender, ethnic background and climate.  While there are certain colours or groupings of colour that do tend to get similar reaction for most people; the variations come from the shades and tones used.   With all the colours of the rainbow and more, choosing colours wisely for selling or dwelling can be an intimidating and overwhelming endeavour for many.
Colour has the power to influence the look of furnishings, change the size and atmosphere of a room, and transform the overall feeling, flow and appearance of the room.  Colour can stimulate the senses or create a state of calm in a room.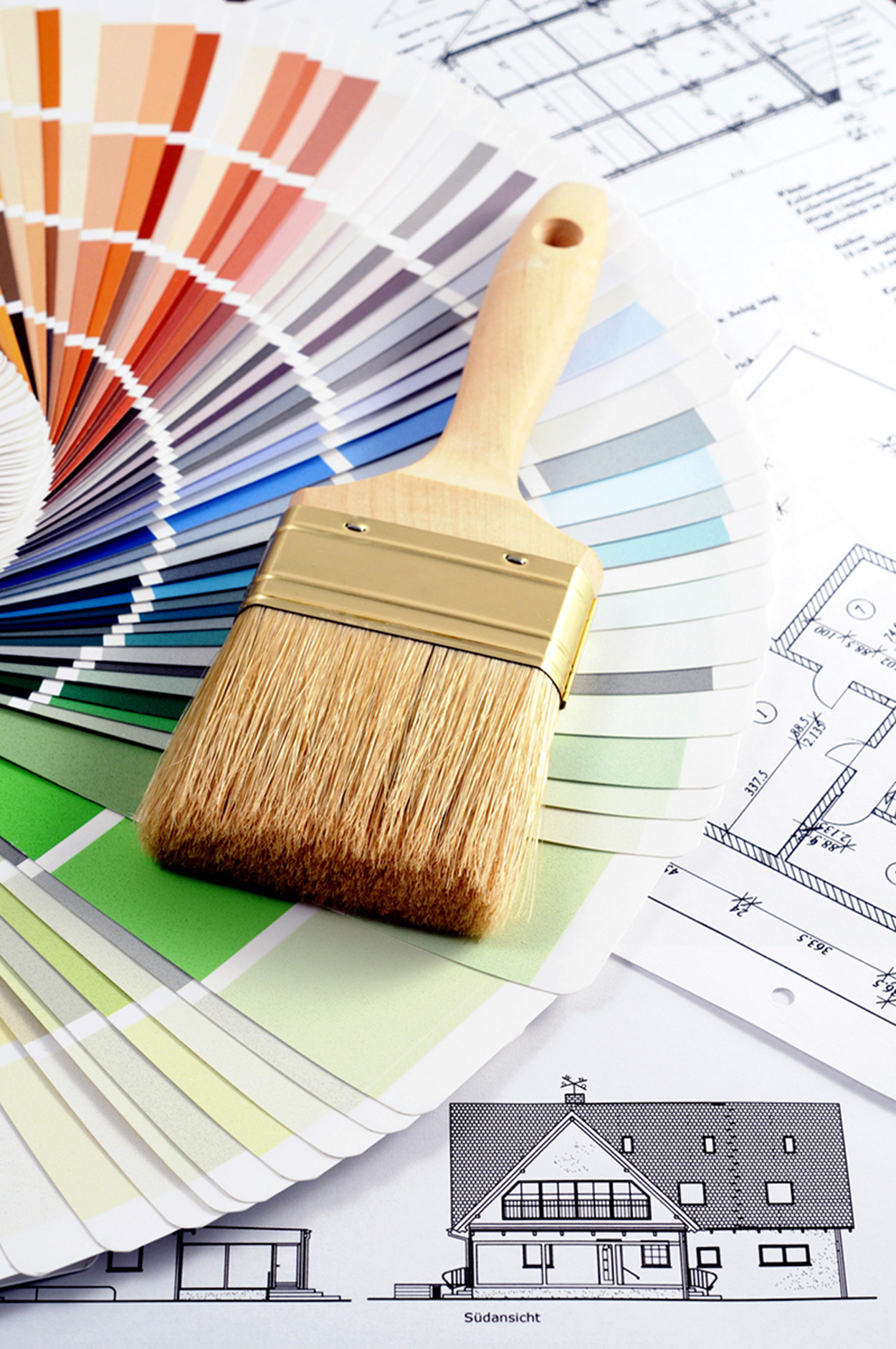 A fresh coat of paint is one of the most vitalizing and cost-effective ways to radically or subtly transform or update a room or an entire house. However, there is a reliable methodology to selecting and achieving the perfect paint colour and result.  Random selection of paint colours can end up being a costly and time-consuming and frustrating decision.

Here are a few things to consider:
·20% of all paint mixed is a miss tint
The remaining 80% - about a quarter are living with a mistake…yikes
If you make a mistake it may cost you more than you think (time, money and frustration)
There is a solution and remedy to the dreaded paint colour selection conundrum…
Hire a Colour Consultant
Choosing the right colour for your home can be the hardest part of decorating. In some cases, selecting the right colour may stop many from moving forward with a decorating plan.

Whether you are selecting colours for your first home, need just the right colour when preparing your house for sale or looking to freshen up your home, by removing the guesswork from the process. As a Certified Colour Consultant, I can help you select the right colour palette based on our scientific process and your personal colour preferences.
In-Home Colour Consultation
Our in-depth color consultation will help us determine your tastes, lifestyle, needs and results you are aiming to achieve in your home. We look forward to the opportunity to get to know you and your home during the consultation.
As certified colour professional, we apply a scientific approach in collaboration with your preferences to help narrow down a pleasing colour palette. We look at all the fixed elements of your home, furnishings, lighting and accessories to establish potential colour choices that appeal to you and work within your home environment.
We provide large colour samples for viewing and recommend test sampling paint on the walls to get a better idea and feel of the colour within your space.  Paint experts encourage painting samples on the wall first is an absolute must do before buying gallons of paint.
By painting sample patches on the wall and letting it dry, you'll have the opportunity to see how the lighting and fixed elements in your home affects the colours' appearance.  This provides you with a better reference to how the colour works in your environment. Looking at the colour selections/samples over a period of a couple of days will help in making the final paint selection.
We meet again a few days later to either adjust the selection or make a final paint choice.
You make the selection of what colours work for your home; we are the catalyst to your amazing paint colour collection.
⌂ When you work with us, we extend our discount privileges from Sherwin Williams and Dulux Paints on to all our customers.

⌂ Book a Colour Consultation with Home Redefined today to eliminate the guesswork of choosing the right colour palette for your home!

⌂ Ask about hosting a Colour Party for you and your friends.

⌂ In-Home Colour Consultation Fee…starts at $150.00/hour (1.5-hour minimum)