Welcome to Home Redefined 
Providing Grande Prairie
with Home Staging
& Organizing Services.
As a Certified Staging Professional® and Professional Organizer, we are experts in
marketing your property. 
At Home Redefined, understanding that every home is different, we provide a refined approach to preparing your property for market. Our focus is to accentuate property assets and value, ensuring the property looks and feels its best to garner the best possible offer from a buyer.
Our Core Service
Expert Real Estate Marketing
Let us help you get the best possible return on your property investment.
First impressions matter in a competitive real estate market.  You only have one chance to make a lasting impression or to create a wow factor for a potential buyer.  Staging your property with Home Redefined will help your property have a Wow Factor, Sell Faster for More Money.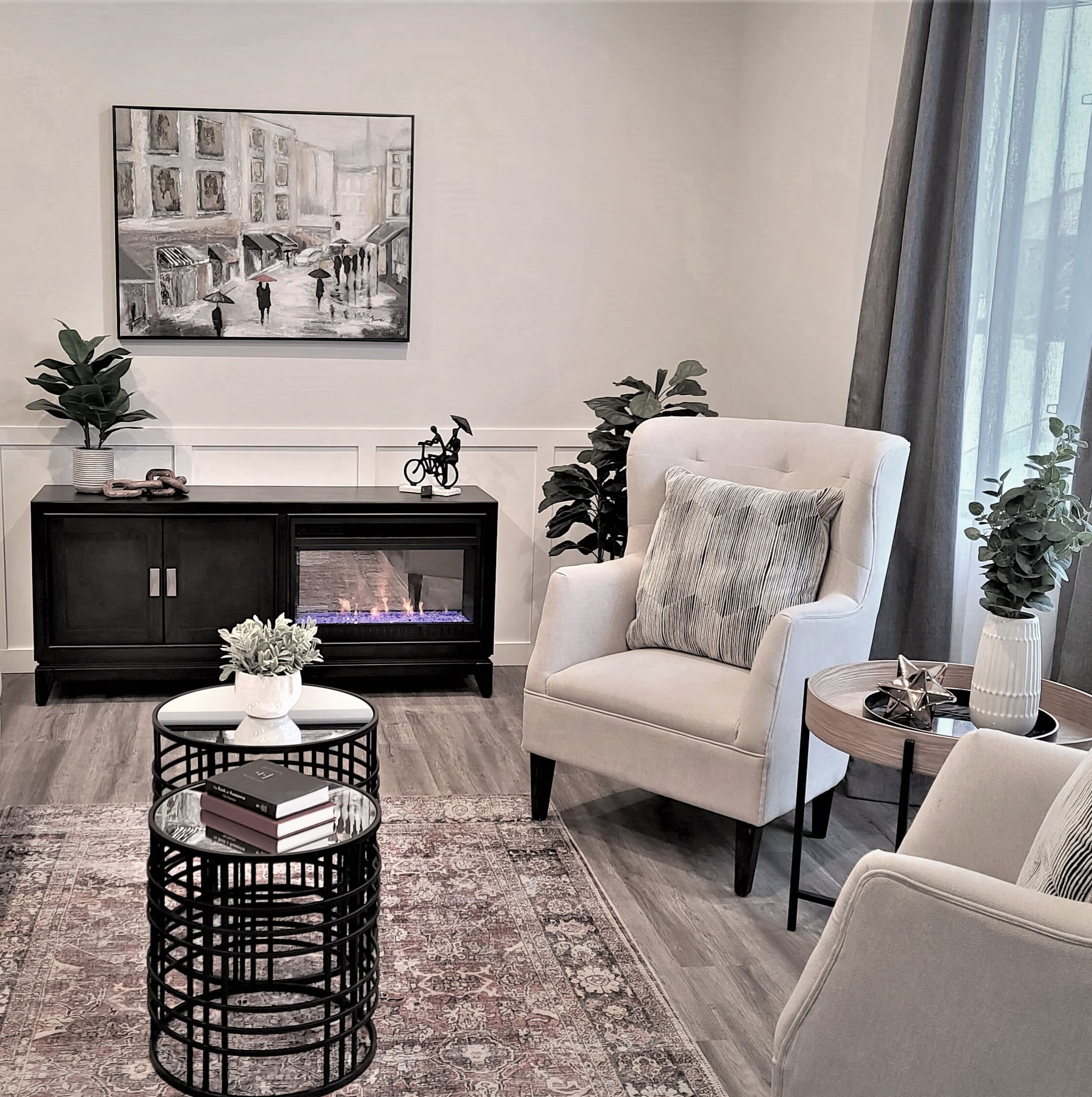 How We Help
What Our Clients Say   >>>>
Home Staging is an investment for property owners seeking to maximize equity gain from the sale of their property. Home staging is all about creating a desired lifestyle for the targeted buyers. To sell your property quickly and for the most money possible, buyers need to feel an emotional connection with your property.  
Awesome, thanks so much. Looks Great!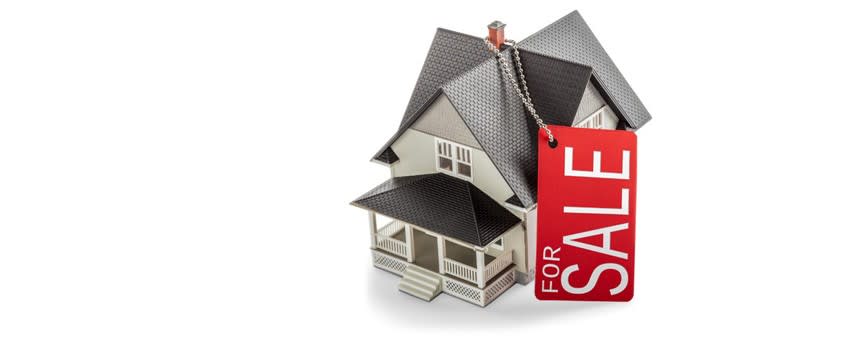 Just two weeks on the market, the owner accepted an offer and the property officially SOLD in three weeks.
A bathroom renovation is an optimal way to increase the value of your home and create a relaxing retreat to begin and end your day. This bathroom renovation did not disappoint the homeowner.
What is E-Design and how can E-Design help increase your guest bookings?
Turn Your FOR SALE Sign Into A SOLD Sign
Whether you are a real estate agent or a homeowner, contact us to learn how we can help your property sell faster and for more money through home staging and organizing.
Contact Us