As a busy Realtor®, is discussing with your client how to prepare and improve their house for the real estate market the best use of your time? Are you attempting to stage your client's home with limited knowledge, expertise, time or understanding of an effective staging process?
Realtor® Objective
Realtors® have numerous logistics to manage with their listings, but their main objective is to effectively market the listing, secure a buyer and get the property sold quickly at the best market price for their client. Of course, that's why a homeowner selects and places their trust in a Realtor® to provide them with good advice and favorable results from the sale of their property. Helping a property seller retain as much of the equity earned is an essential element in being a professional agent.
Difficult Client Conversations
Are you providing your clients with the best service and advice possible when you're discussing how to improve and prepare their property for sale? Do you really want to tell your client they need to clean/declutter and make necessary repairs, pack away collectibles, treasured personal pictures, replace dilapidated furniture and flooring, or paint their exotic coloured walls? Often this type of difficult conversation with a client creates stress and apprehension for a Realtor®. Do you have the time and expertise necessary to thoroughly review the house for areas of equity leakage? This is where a Certified Staging Professional can not only provide a comprehensive consultation on the property but also discuss the challenges and opportunities available to get the property absolutely in its best condition to garner maximum results.
What's Your time worth?
As a dedicated service provider, there are only so many hours in the day to focus on marketing your listings. Every hour you personally spend discussing home improvements and actively staging a property cuts into your valuable time to focus on marketing, securing a buyer or getting another listing! At no time would you consider completing a
home inspection, mortgage transaction or act as a lawyer for your client, so why would you attempt to perform the staging process?
Does your client really want you staging their house - moving or sourcing furniture and accessories? Or would they prefer you develop a solid marketing plan, to secure a buyer and get their property sold quickly and for the most money possible? That's why successful Realtors® understand the value of their time and the benefit of professional staging as an essential marketing strategy to achieve a successful sale.
Value Added Service
Realtors® who provide value added services for their clients, include deferring to experts such as a Certified Staging Professional. Professional Staging is a powerful marketing tool designed to enhance a property sale. Statistics support that professionally staged properties attract more target buyers, sell faster for more money.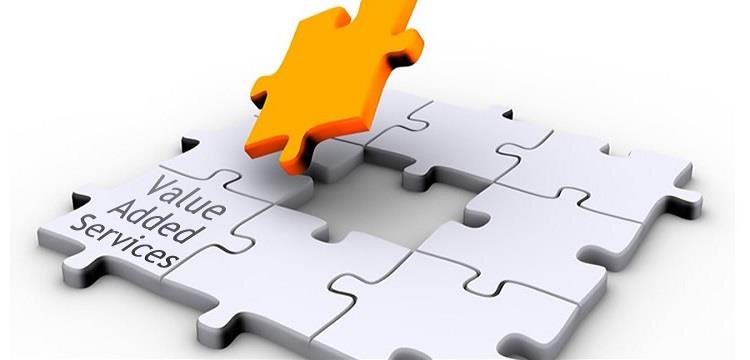 Staging is for selling and much more than decorating, its about accentuating the home's best features. As Christine Rae, President of Canadian Staging Professional International Training Academy, shares the value of staging - "when done well, it involves a systematic methodology that includes skills, knowledge, and abilities of real estate, economics, renovations and creative design principles married into a plan to secure a buyer." Certified Staging Professionals are trained specialists, who will ensure the property is appealing and market ready to help potential target buyers experience and emotionally connect with your listing from the moment they step up to the property. The sale begins at the curb!
Christine Rae, President of CSP International™ points out that
"truly if agents are to honor their fiduciary responsibility you owe every client the opportunity to secure the highest return on investment." "Every property owner needs to be made aware that staging can bring incredible results; honoring the seller by letting them have the time to secure the most equity possible prior to starting the marketing process means no photos, no broker tours, no coming soon signs and absolutely no ones sees the property until it is market ready."
A Certified Staging Professional will address the current property condition, recommend opportunities for improvement and showcase the house to stand out and creates a WOW factor in the competitive real estate market.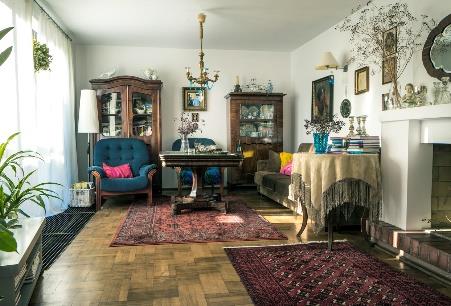 ✓ Identifies what's needed to create the right environment to attract target buyers
✓ Provides homeowners with genuine recommendations that Realtors® are reluctant to propose
✓ Views the home with a fresh perspective to optimize ways to elevate the house
✓ Maintains a reliable source of skilled trades, resources and contractors available
✓ Access to furnishings, art and accessories to showcase and compliment the house for the specific target market
✓ Answers the "Why should I do this I'm moving?" question
Realtors can recommend the value and potential gains of working with a Certified Staging Professional to clients, as a faster way to sell their property for more money, and may offer to pay for the consultation fee as part of their marketing budget, however, the staging/showcasing fee is not typically a service Realtors® pay for. The seller ultimately has the most to gain by investing in their property and enlisting the services of a Certified Staging Professional before the property is listed on MLS.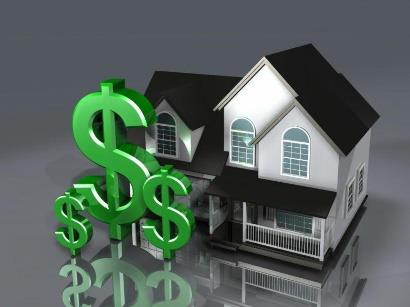 Certified Staging Professionals help Realtors® foster their business growth with quantifiable results and satisfied customers.

✓ Increase marketing opportunities through better online visibility
✓ Reduce cost of marketing listings
✓ Increase number of showings
✓ Lower Days on Market
✓ Satisfied Customers – creates raving fans
✓ Boost client referrals
✓ Lessen expired listings
✓ Enhance your reputation and success ratio
Good Staging isn't Cheap and Cheap Staging isn't Good