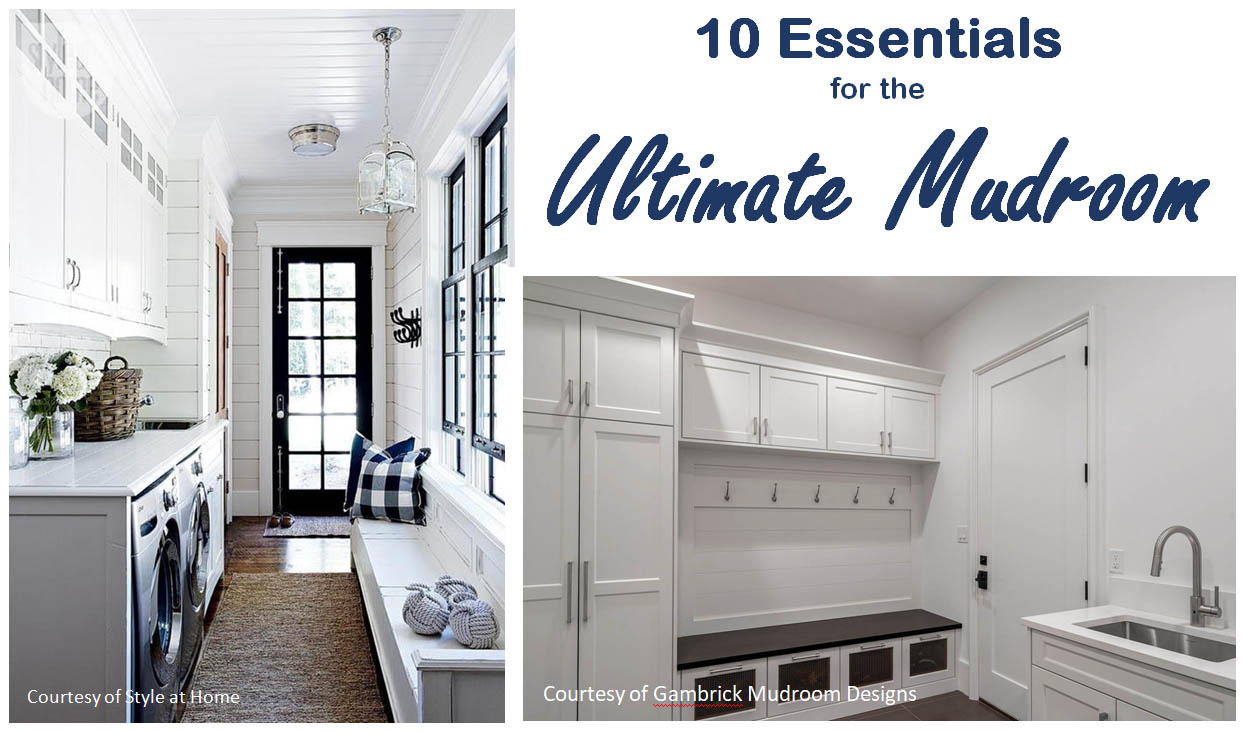 A mudroom can be as individual as you are; it needs to suit your family's lifestyle and the style of your house.
The mudroom is often the catch-all zone for day-to-day stuff that can become a chaotic corner of the house.  Instead, you can turn your mudroom into a functional landing zone of organization – a place for everything and everything in its place. A well-thought-out mudroom is a secret to containing day-to-day clutter and keeping it out of sight so you can enjoy the benefits of an organized home.

A mudroom can be as individual as you are; it needs to suit your family's lifestyle and the style of your house.  The first step is to determine your needs, space, functionality, and what's your budget to create the ultimate mudroom for you? Do you require a laundry area, message centre, craft or office space, pet-friendly zone or more? The mudroom sees a lot of activity every day; why not give it a helping hand and make it an efficient and beautiful extension of your home.
10 Essentials for the Ultimate Mudroom:
Smart storage solutions – include cabinets, drawers, shelves, cubbies, racks, and hooks. Use all your space to build in storage; consider vertical space as well for extra storage areas.
Organize with containers – baskets, bins, and crates to corral and hide the stuff… give everything a place, categorize like items, label containers and spots to keep things in place.
Countertop or Console Table – provides a space for a command centre or drop zone for keys, mail, and electronics. Make it easy to find those much-needed items that often go missing without a designated spot as you usher the family out the door for the day.
A sink comes in handy in the mudroom for, pets, kids and those messy cleanups best kept to the "mudroom" instead of the kitchen sink.
Electrical outlets are a must-have.
Install durable flooring – capable of withstanding high traffic, non-slip material, easy-clean, and water-proof – functional can be beautiful.  A washable rug in the mudroom is a practical and necessary accessory.
Illuminate the space with as much light as possible – natural and artificial.
Don't forget seating; all mudrooms need a spot to sit down and put your shoes on.
Pet friendly – space for pet beds, storage for food and accessories, place for their food/water bowls
Add your personal style to make it yours and a pleasure to come home to each day.  Add these elements to bring the space to life; a magnificent mirror, colour, texture, patterns, create a focal point with appealing décor features that welcome you home.
Create the Ultimate Mudroom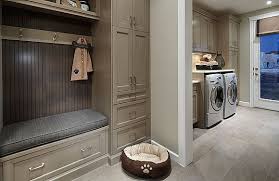 There are endless possibilities for creating the ultimate mudroom to suit your needs; whether its a designated space with build-ins, a combination room, a makeshift mudroom, or a closet conversion it's a space worth investing in to help keep you and your family organized.

Do you dream of having the ultimate mudroom that fits your lifestyle and house?  Let's connect, I'll help you design the ideal mudroom that delivers organization, functionality, and beauty that you'll love to come home to.
Photo courtesy of TLK Custom Mudrooms
---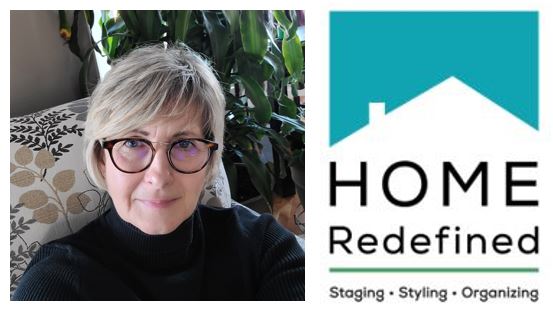 Teresa Souliere